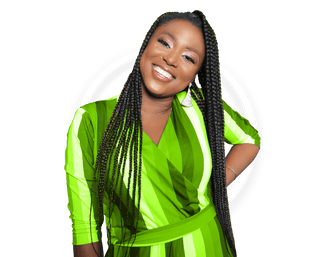 The Knowledge Hub
Our Knowledge Hub articles help you learn all you need to know, to get configured and up and running with D365 Business Central.
With 100s of Business Central implementations to our name, we like to think we know what...

Microsoft Dynamics 365 Business Central and the Power of AI Microsoft recently announced the launch of...

The import files that you need to use will come directly from within Business Central. When...

Permissions play a big part in ensuring business confidentiality, making sure that different users can only...

Analyzing your data is the cornerstone to your company's health. This is why Microsoft Dynamics 365...

Get the most out of your Microsoft Dynamics 365 Business Central system. If you'd like to...

Business Central can help streamline and simplify your month-end reporting processes - improving data accuracy and...

Business Central's inventory management features can help you streamline your processes and integrate your inventory with...

Work with the tools that you already use on a daily basis with Business Central's native...

Easy navigation is essential when it comes to maximizing user adoption of your new system. Navigate...

It is important when choosing a finance system that you pick one that not only fits...
TRY IT NOW
Start your free 30 day trial of Business Central
Get started with a free 30 day trial, and experience the powerful cloud accounting and business management solution that connects sales, service, finance, and operations teams to adapt faster and drive the growth of your business.