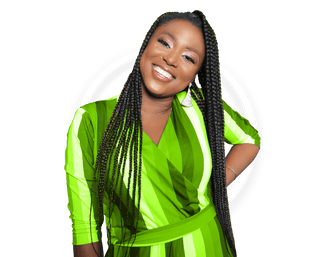 The Knowledge Hub
Our Knowledge Hub articles help you learn all you need to know, to get configured and up and running with D365 Business Central.
Microsoft Dynamics 365 Business Central is a complete accounting software designed for small business across multiple...

If you are managing a growing business, you will almost certainly hit some bumps in the...

Are you in a dilemma where you want all the great features that a finance system...

We've been saying it for years, but now it's official - a recent Microsoft...

We're the first to admit that 'Microsoft Dynamics 365 Business Central' is a bit of a...

For small businesses, the move to cloud technology comes with a specific set of concerns and...

There are some things that we keep putting off because we think they might be too...

With 100s of Business Central implementations to our name, we like to think we know what...

Microsoft Dynamics 365 Business Central and the Power of AI Microsoft recently announced the launch of...

The import files that you need to use will come directly from within Business Central. When...

How to decide when starting a new accounting system. When we start shopping for a new...
TRY IT NOW
Start your free 30 day trial of Business Central
Get started with a free 30 day trial, and experience the powerful cloud accounting and business management solution that connects sales, service, finance, and operations teams to adapt faster and drive the growth of your business.