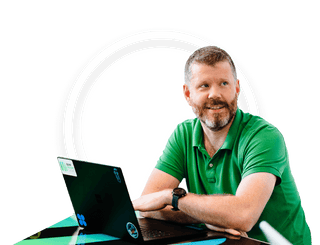 Let's chat
Do you have questions? We're here to help!
Just fill in the form below, and one of our consultants will get back to you.
TRY IT NOW
Start your free 30 day trial of Business Central
Get started with a free 30 day trial, and experience the powerful cloud accounting and business management solution that connects sales, service, finance, and operations teams to adapt faster and drive the growth of your business.