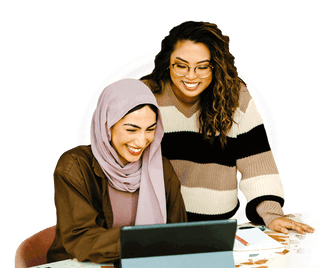 Have a feature-rich solution today so that you are prepared for tomorrow
Switch to a system that you can grow into and not out of. Start with only what you need and have the ability to add features as you continue to build your business.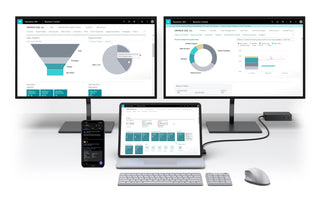 Have a complete accounting system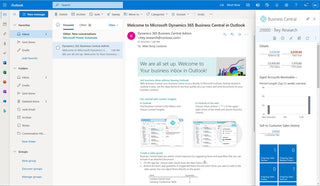 Work with your everyday Microsoft 365 tools
• Create purchase orders from an email in Outlook
• Update lists automatically in Excel
• Share information easily in Teams
TRY IT NOW
Start your free 30 day trial of Business Central
Get started with a free 30 day trial, and experience the powerful cloud accounting and business management solution that connects sales, service, finance, and operations teams to adapt faster and drive the growth of your business.
Still have more questions?