Which version of Launchpad is right for you?
See which features and costs best fit your business.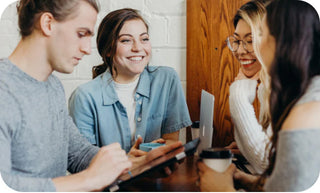 Learn which package is right for you
There are 3 versions of Launchpad™ available, each designed for different business sizes and needs.

So which is right for you? Just answer the 6 quick questions, and we'll let you know what would be the best fit for you and your business.