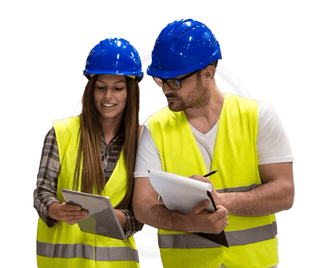 Dynamics 365 Business Central
The small business software that can scale with your business.
Let us help you find the right size solution.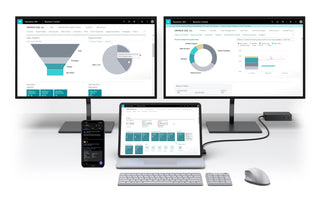 Grow your business with Microsoft Business Central
Microsoft Business Central can be the only accounting system you will ever need because of its ability to scale as your business continues to grow.
What type of business are you?
Business Central has the flexibility to be tailored to a wide range of specific industry requirements.
Discover how it can help your business today.
Professional services
Ideal for businesses that bill based on projects and hours worked.
Distribution
Streamline order management, endure more efficient inventory tracking as well as warehouse and supply chain management.
Other industries
See a full list of industries that Business Central is particularly well suited to being tailored to, and how it can help your business grow today.
Start using Business Central risk-free today
Choose a subscription based on your current needs and pay nothing for your first 30 days.