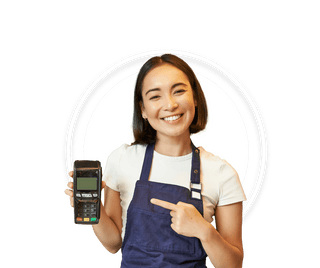 Ready for the next step?
Discover how Business Central is built to help drive the growth of small business, with powerful features designed to take your business to the next stage and beyond.
Your current system isn't cutting it anymore?
Congratulations! That means that your company is growing and maturing to the next phase. Now it's time for your accounting software to do the same.
Outgrown your systems?
See our accounting software comparison guide.
Advanced features
Automation can help you do more with the time you have.
Why it's time to change
Have you calculated the cost of
not switching?
Plan for the future
Just because the system can do it, doesn't mean it needs to do it day 1.
This is what can quickly inflate the cost of changing software systems. Prioritize what you need now, versus what you can do as a next step, to make the change on your staff (and IT budget) easier
Your recommended package
The PRO PACKAGE gives you all the features and functionality needed to manage a growing business.

Manage multiple companies and currency management at the click of a button. Stop doing those manual calculations outside of your organization. Manage your entire business in a future-proofed system that can grow as you do.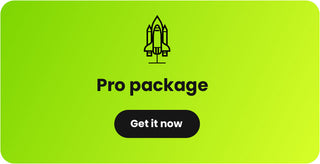 Features include:
Financial management

✔️ Comprehensive GL, AR and AP management

✔️ Create sales quotes and invoicing

✔️ Financial reporting

✔️ Complete month-end reporting

Integrations

✔️ Real-time integrations to Teams, Outlook and Excel

Users

✔️ Available for up to 10 users - Licenses sold separately
Start using Business Central risk-free today
Choose a subscription based on your current needs and pay nothing for your first 30 days.