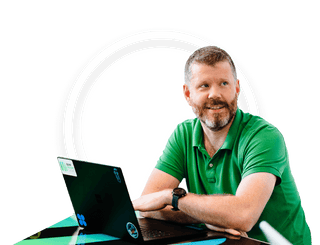 Enterprise package
Interested in creating a custom package?
If you need extra features and users above and beyond our 3 pack options, we can work with you to create the perfect solution for your business.
If you're interested in a custom package, just let us know what you need below and we'll get back to you to chat over the options.